II. Bespoke.
The power of personal adornment…
Artisan jewelry is an intentional process with many opportunities for customizing pieces. Alexa loves to discuss jewelry possibilities and collaborating with her customers is the beauty of creating by hand.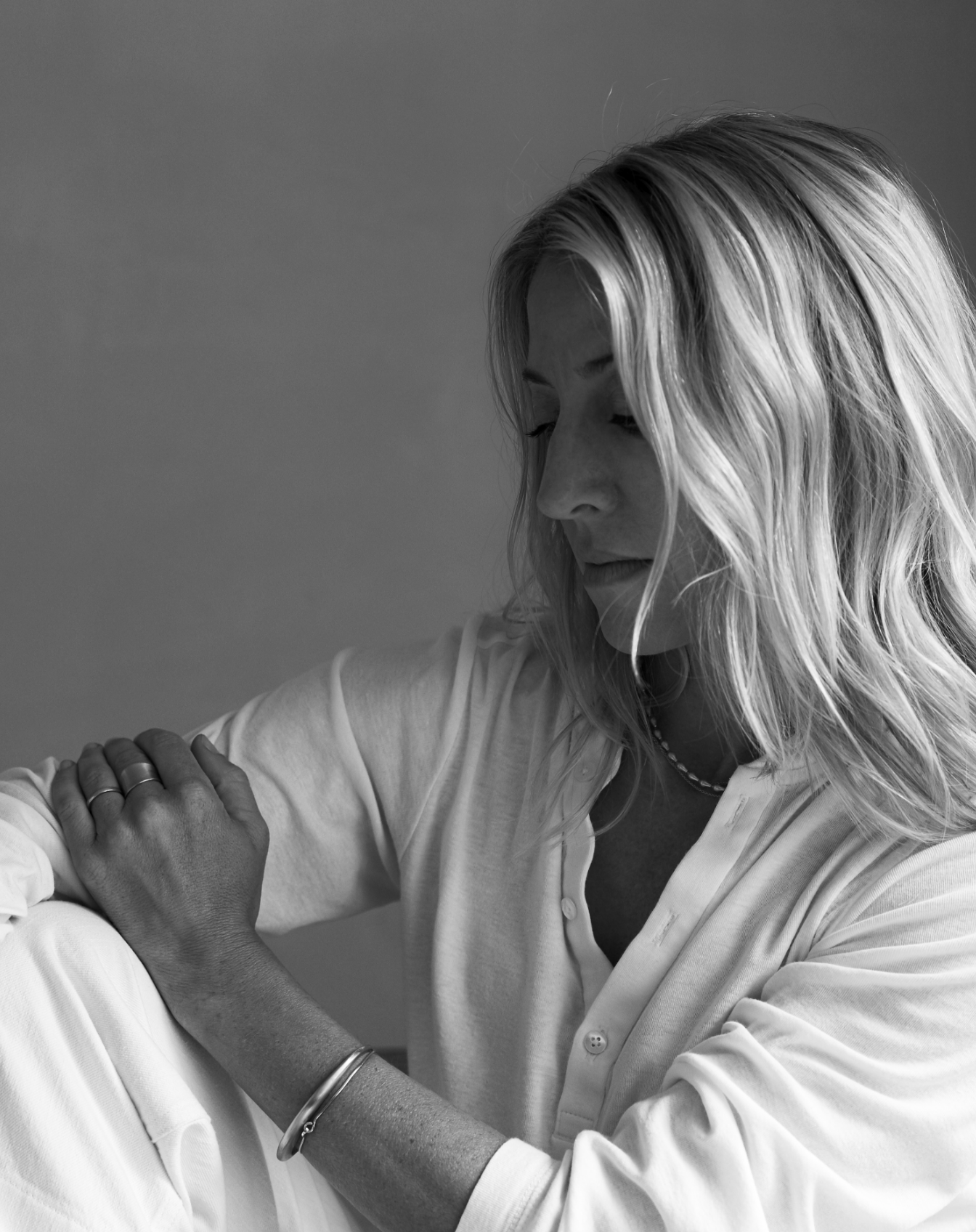 IV. About.
i seira [i-SAIR-ra]  'a series or catalog'
Alexa's  intuition has always been her true north. She is formally trained as both a dancer and an architect and informally as a student of art and design; these life experiences inform all the pieces that she creates. She does not recall the exact moment that she decided to exclusively focus on dance nor does she remember the leap that she took to study architecture. She does know that there has always been a resolute clarity of what comes next at each phase of her life…there is a continuum to her artistic endeavors that has guided her to designing and making jewelry.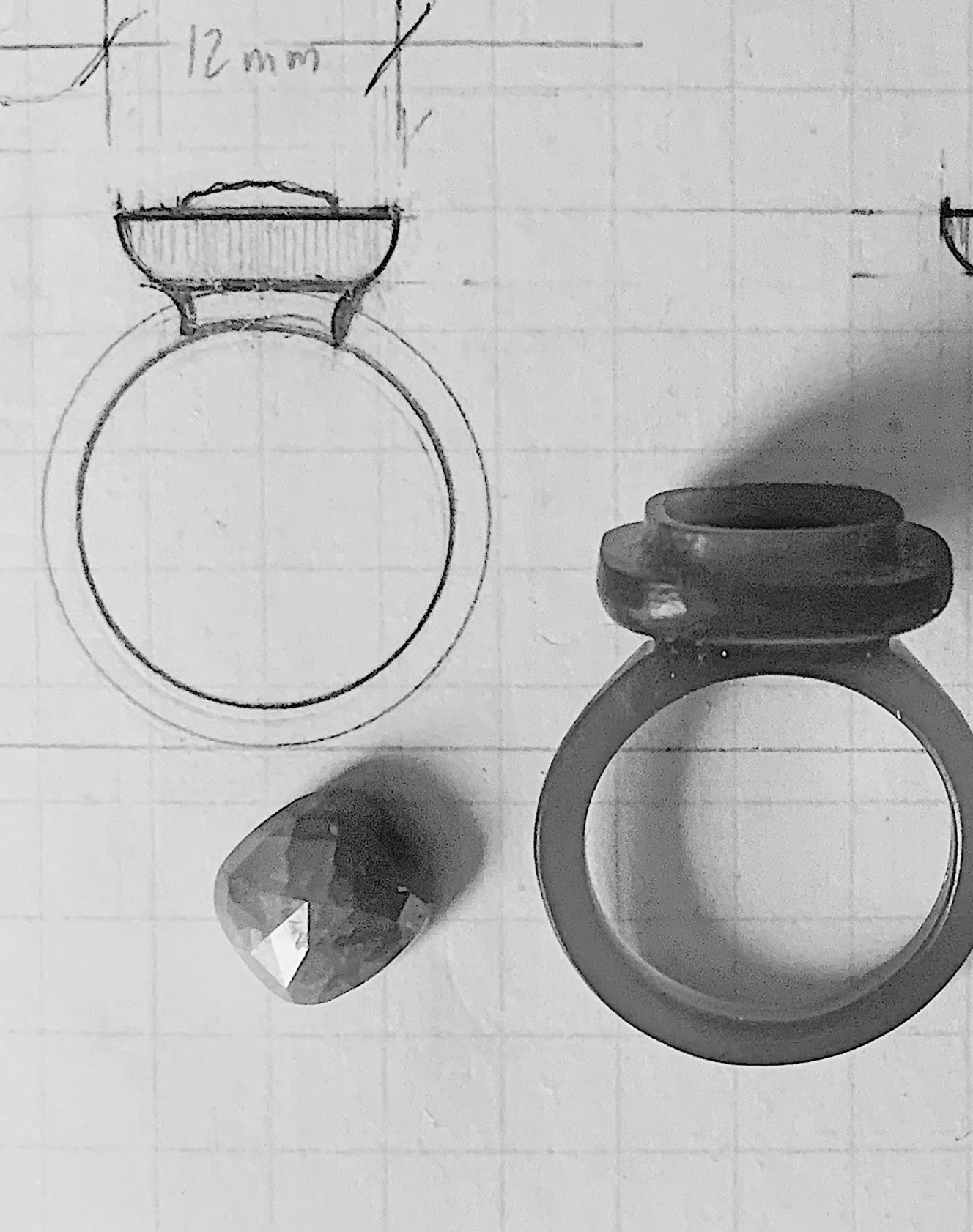 V. Our Process.
Each piece of jewelry is entirely handmade by i seira founder Alexa Horton using ancient goldsmithing and lost wax carving techniques. All pieces are made using ethical and conscious practices to ensure responsible craftsmanship.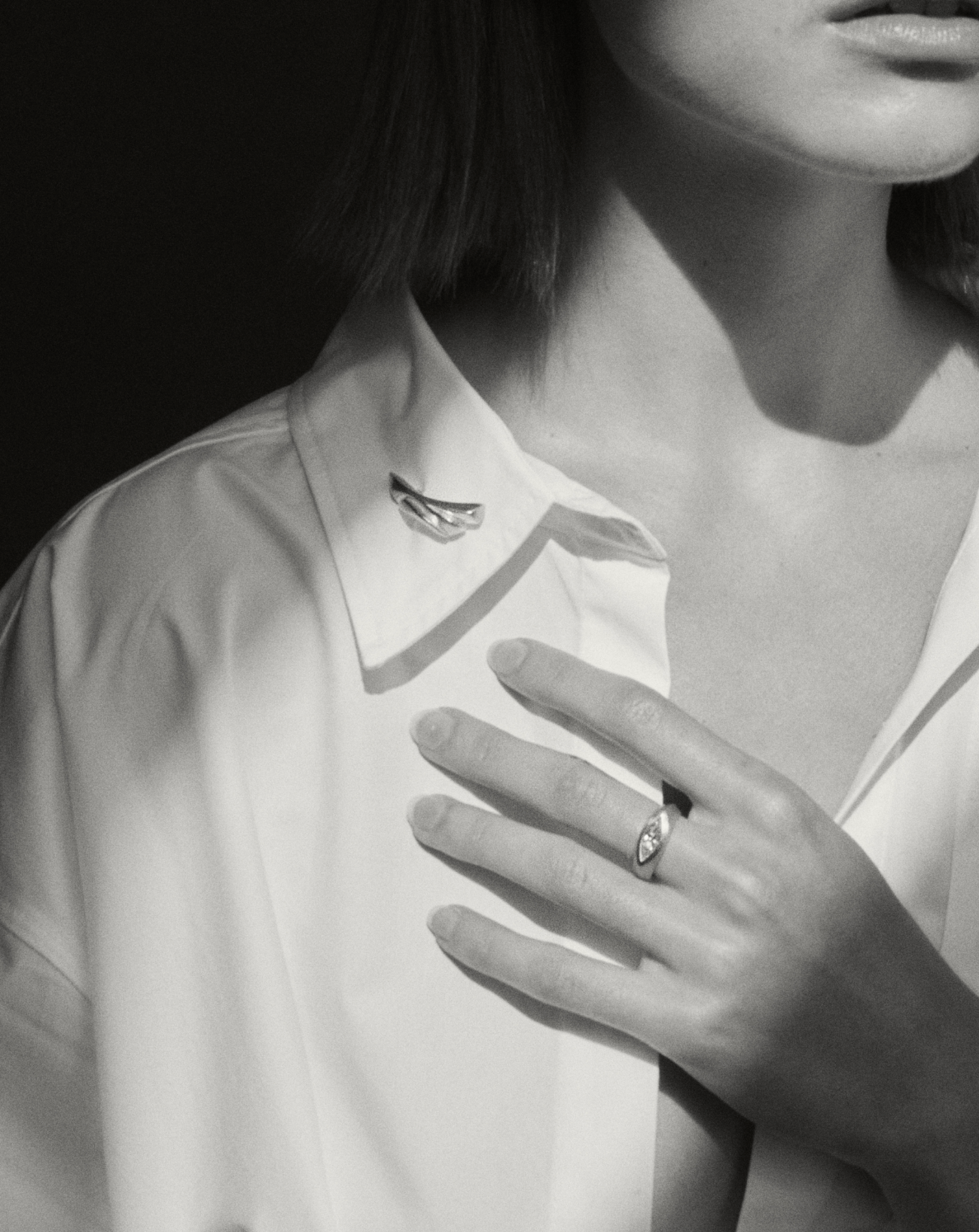 VI. Jewelry Care.
Each handmade piece is designed to last lifetimes, to be passed down through generations and treasured by those who wear them. Learn more about caring for your piece.