A FEW THOUGHTS & MUSINGS...
...surrounding craft, design, architecture, and the arts by i seira founder, Alexa Horton.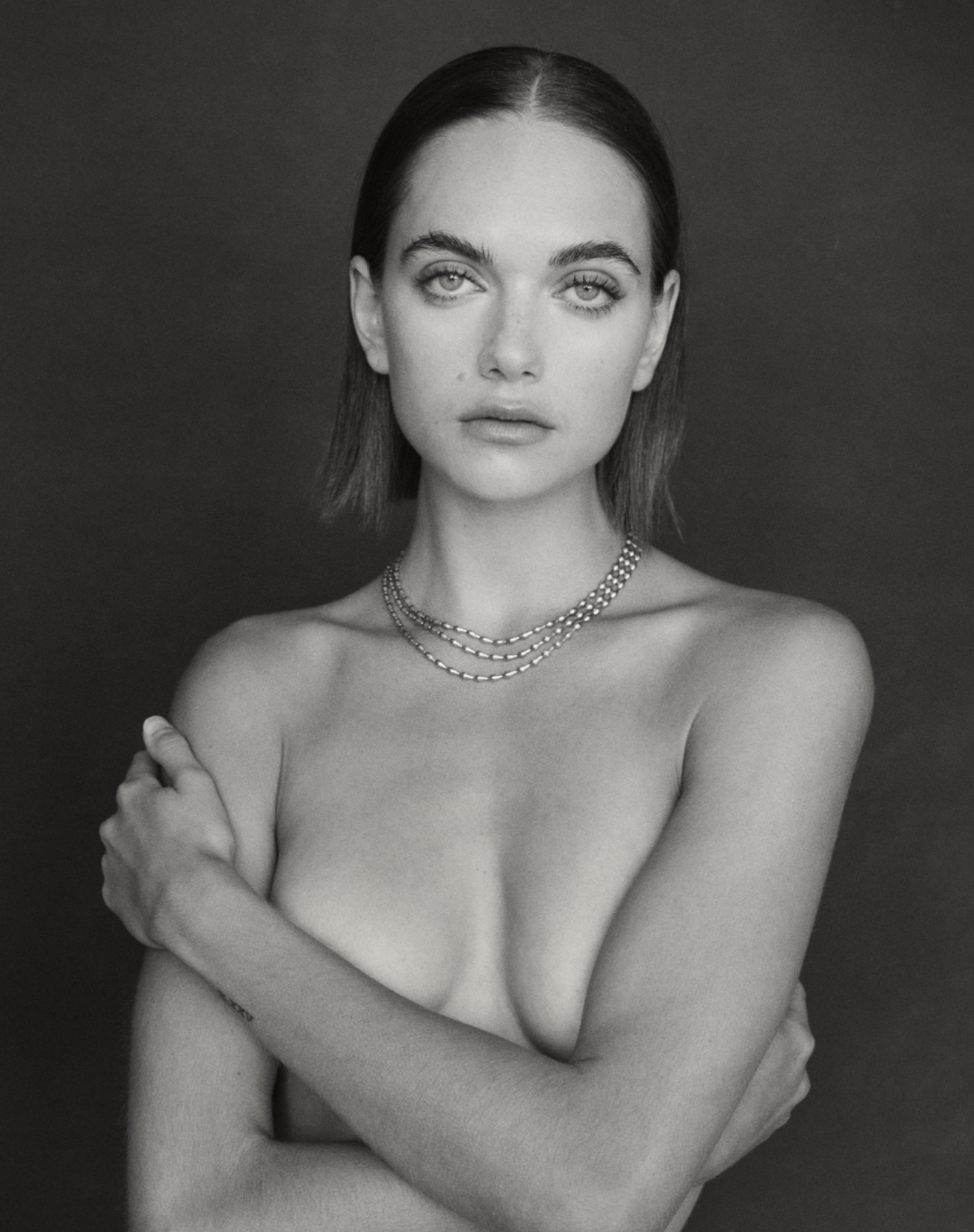 04 / 21 / 2023
All About The Artisans....
"Collecting pieces to be worn forever is conscious consumerism at its finest, and investing in high karat gold holds both physical and emotional value throughout time."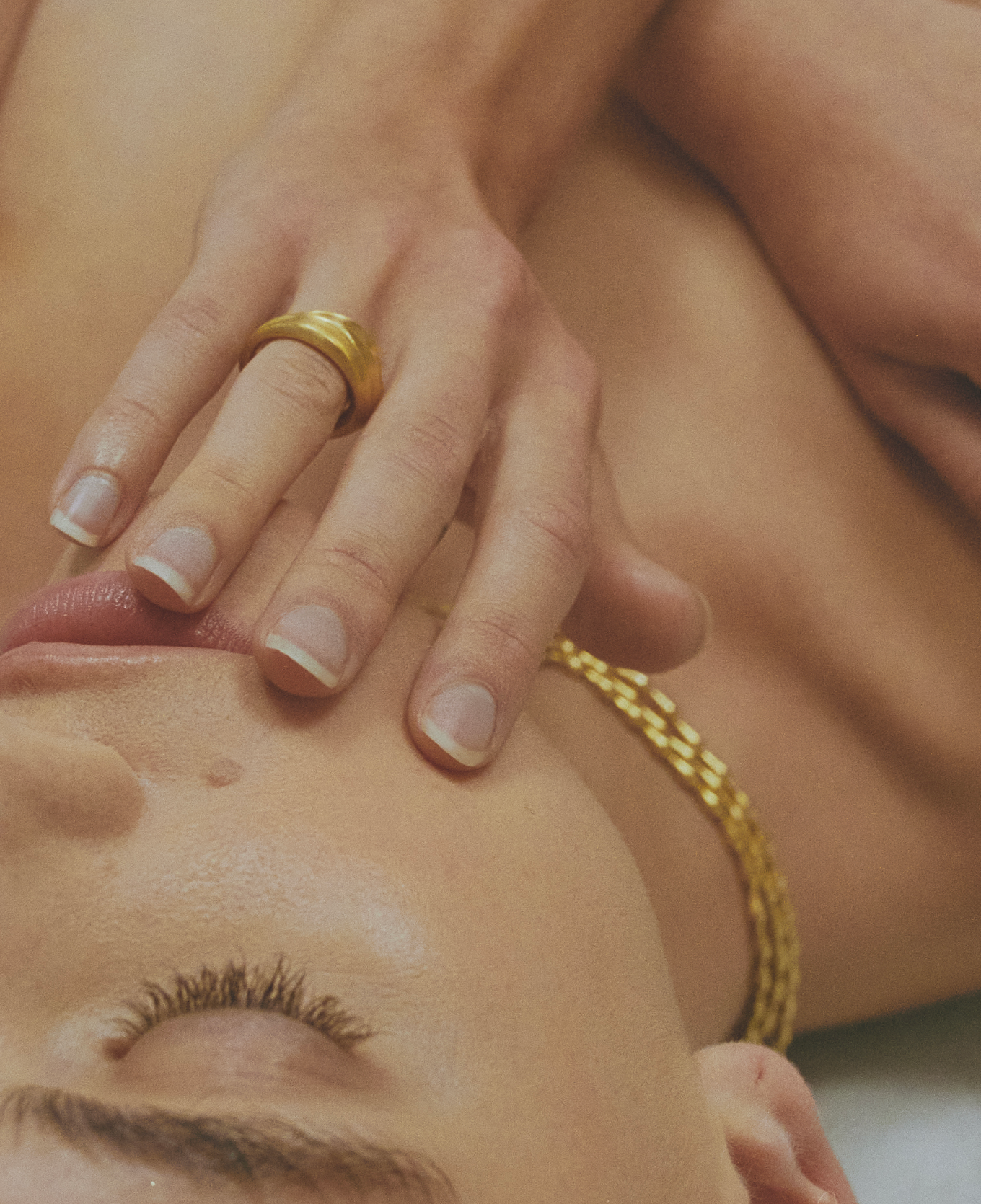 02 / 24 / 2023
All Skin + All The Gold....
"22k gold is beautiful on any skin tone…it transcends time and trends and is effortlessly appealing on every level."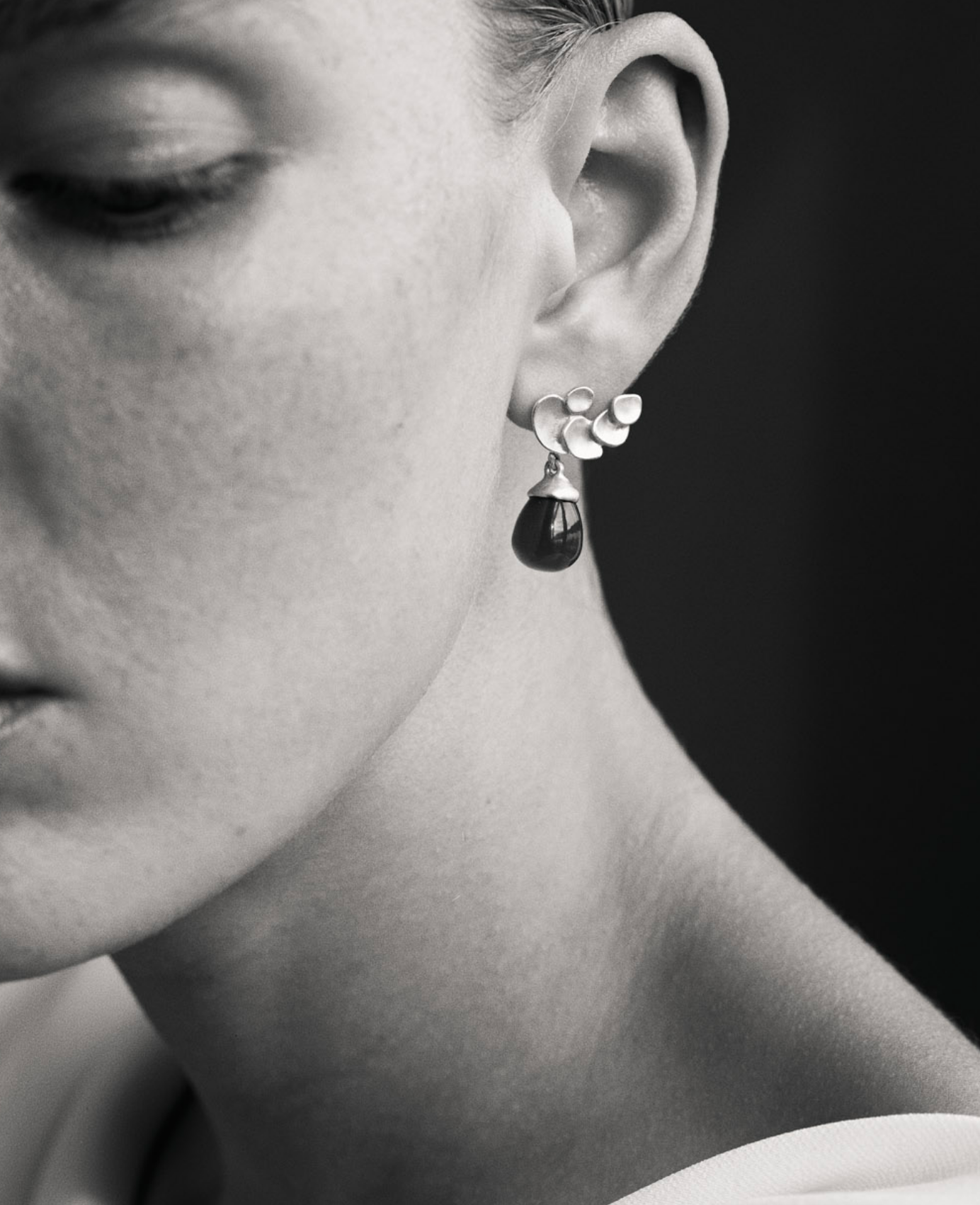 01 / 23 / 2023
January Is For Simple Pleasures...
"It is also the time in the shadows that help us observe. January is quiet and there is the opportunity to slow down, light the candle, cook a beautiful meal, and take time to read."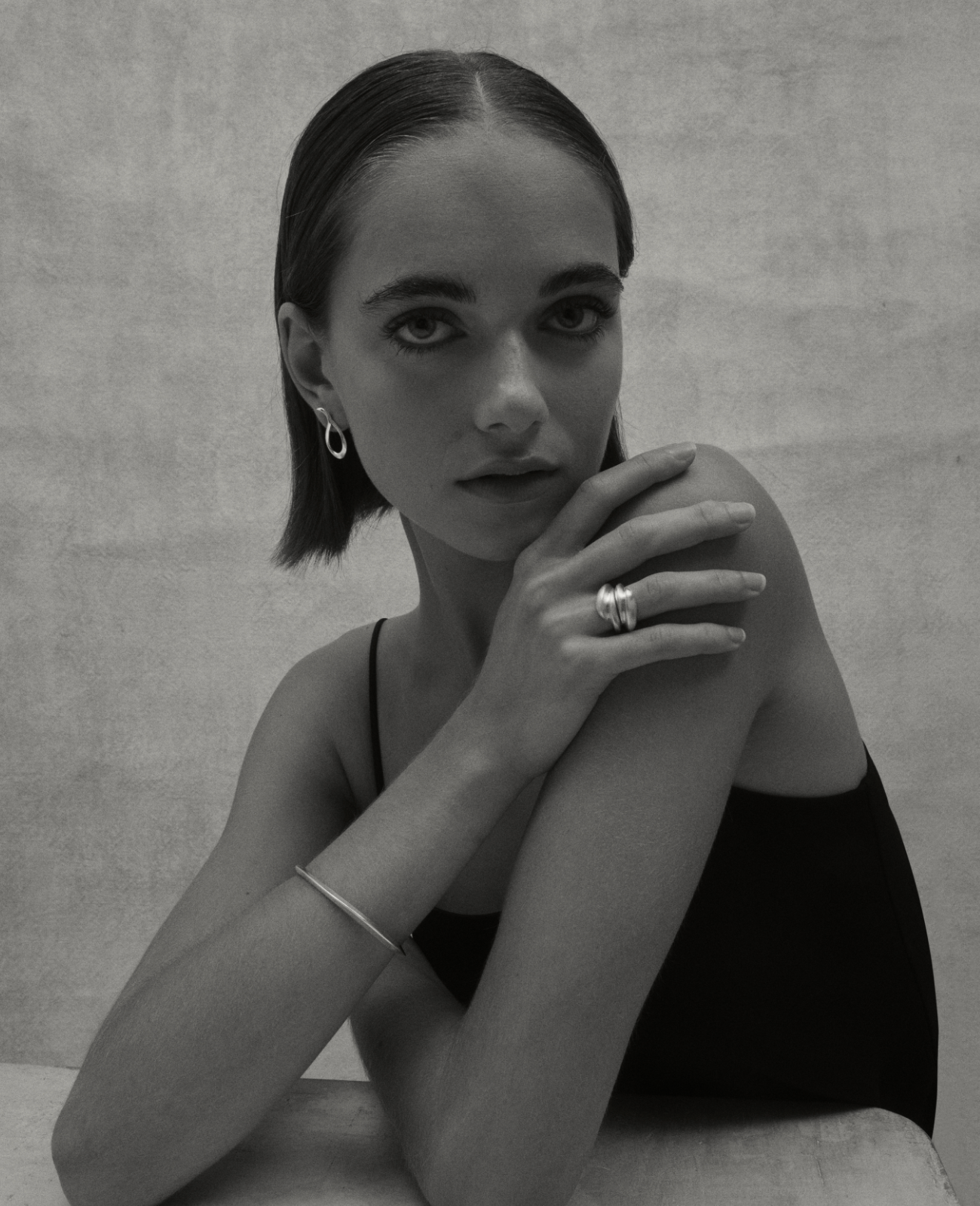 10 / 10 / 2022
The Sculptural Series
"As a former dancer, I am drawn to movement represented in each of these artistic pursuits. This series was created after much study of curves, edges and planes."
09 / 21 / 2022
What a journey...
"I will never stop learning and yearning to push forward, to  refine techniques, to discover new ideas and  to create new pieces and series."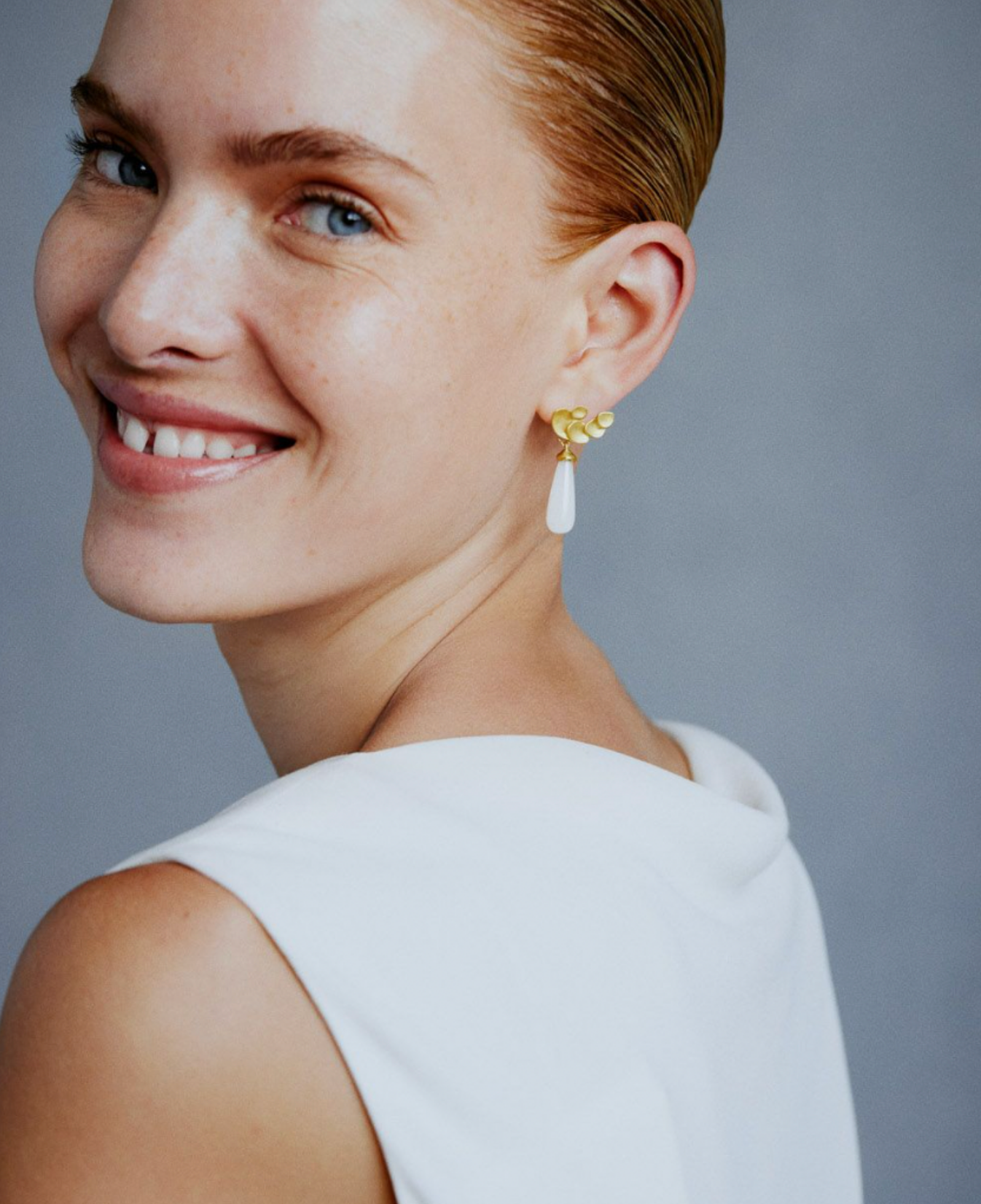 07 / 25 / 2022
This Artist's Perspective…
"I am very intentional and curated with my work. A trait that is both a blessing and a curse. Slow art often means it can take months for a NEW piece to come to life from concept to wearable art..."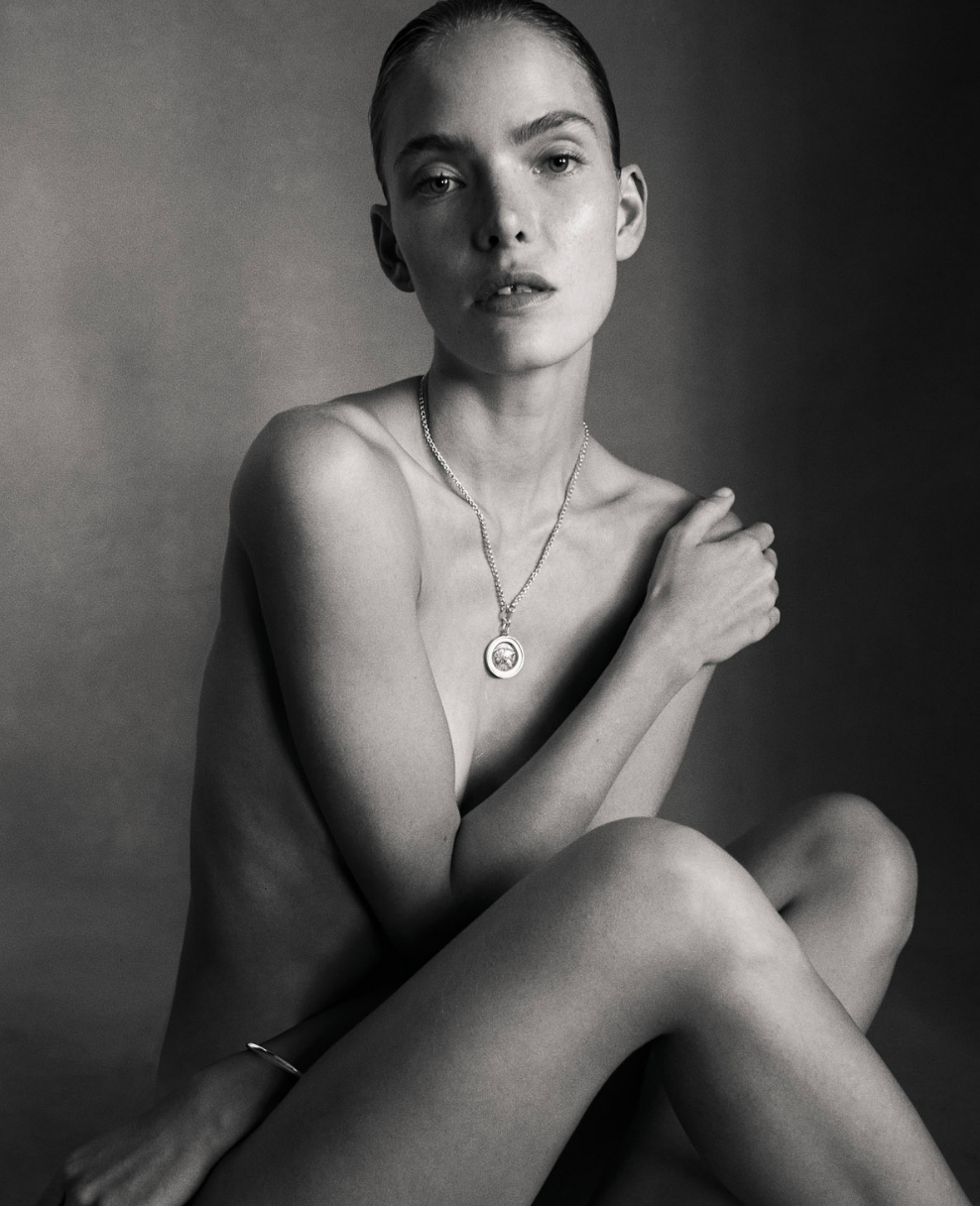 05 / 25 / 2022
An Interplay Of Memory, Nostalgia & Joy...
"As each generation passes, so do the memories and the pieces. I treasure them all. When I need a physical manifestation of my memories, I always turn to a piece that my grandmother wore daily."
04 / 26 / 2022
Seeds of inspiration and all that flows...
"The seedling, if you will, of inspiration for so many pieces to come and the root of a creative confidence."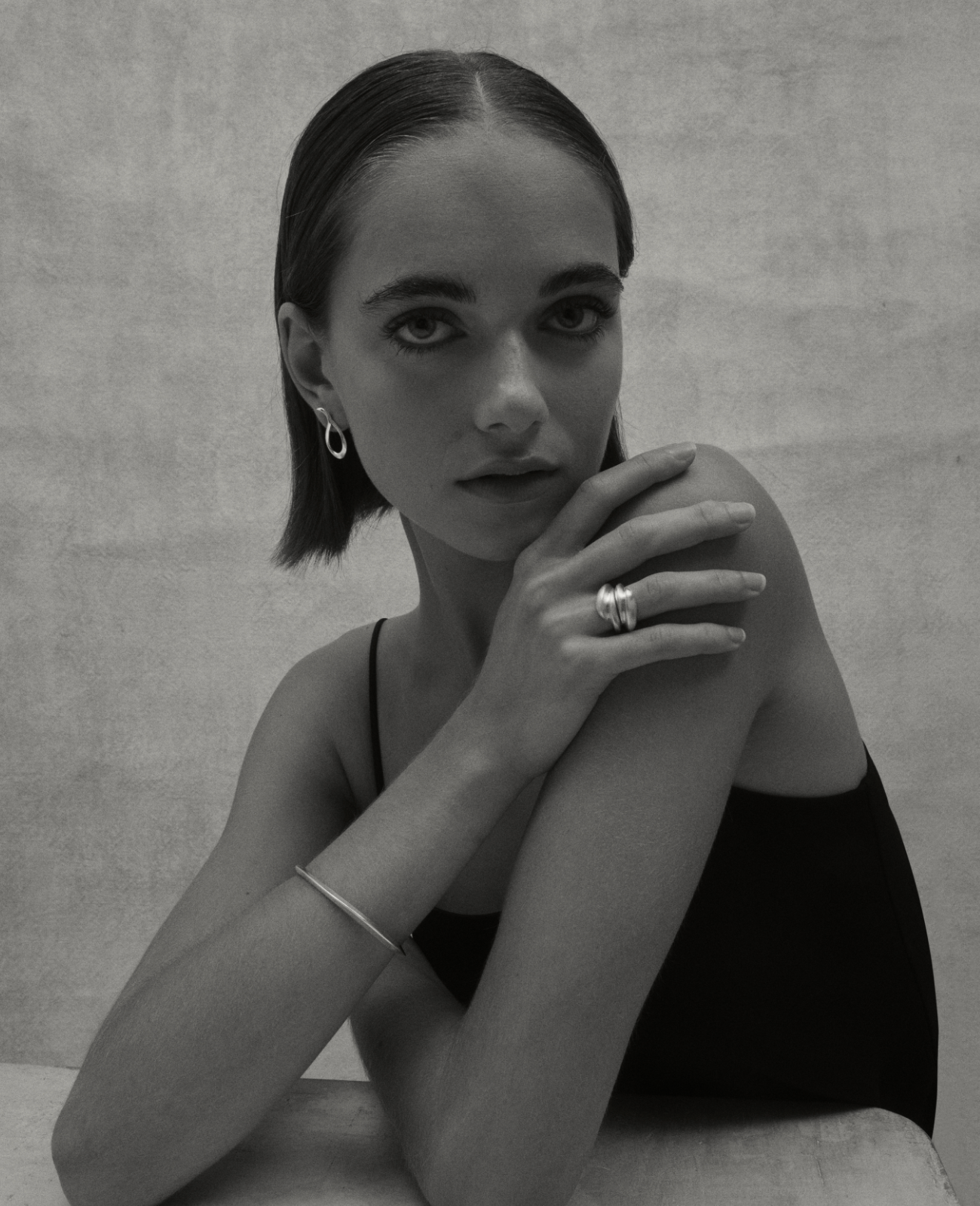 03 / 21 / 2022
Less can be so much more...
"I am quite obsessed with the concept of phenomenology. How the human senses perceive space, material, light and shadow to create an experience. I draw on this concept when creating jewelry too."