Jewelry Care
Each piece of i seira jewelry is thoughtfully designed and handcrafted with exceptional care.
We use high-karat gold (18k, 20k and 22k) because we love to celebrate the color, lustre and patina that high-karat pieces afford. Please follow our care instructions to ensure that your jewelry remains in good condition for lifetimes to come.
Gemstone Care
All the gemstones we use for our pieces are carefully sourced, therefore we recommend taking care when wearing them. To prevent any damage, we advise that you do not expose your gemstone pieces to any extreme temperatures, or to harsh chemicals. We would also advise that you wipe your gemstone pieces with a soft cotton cloth from time to time, to ensure any traces of chemicals or material are removed gently.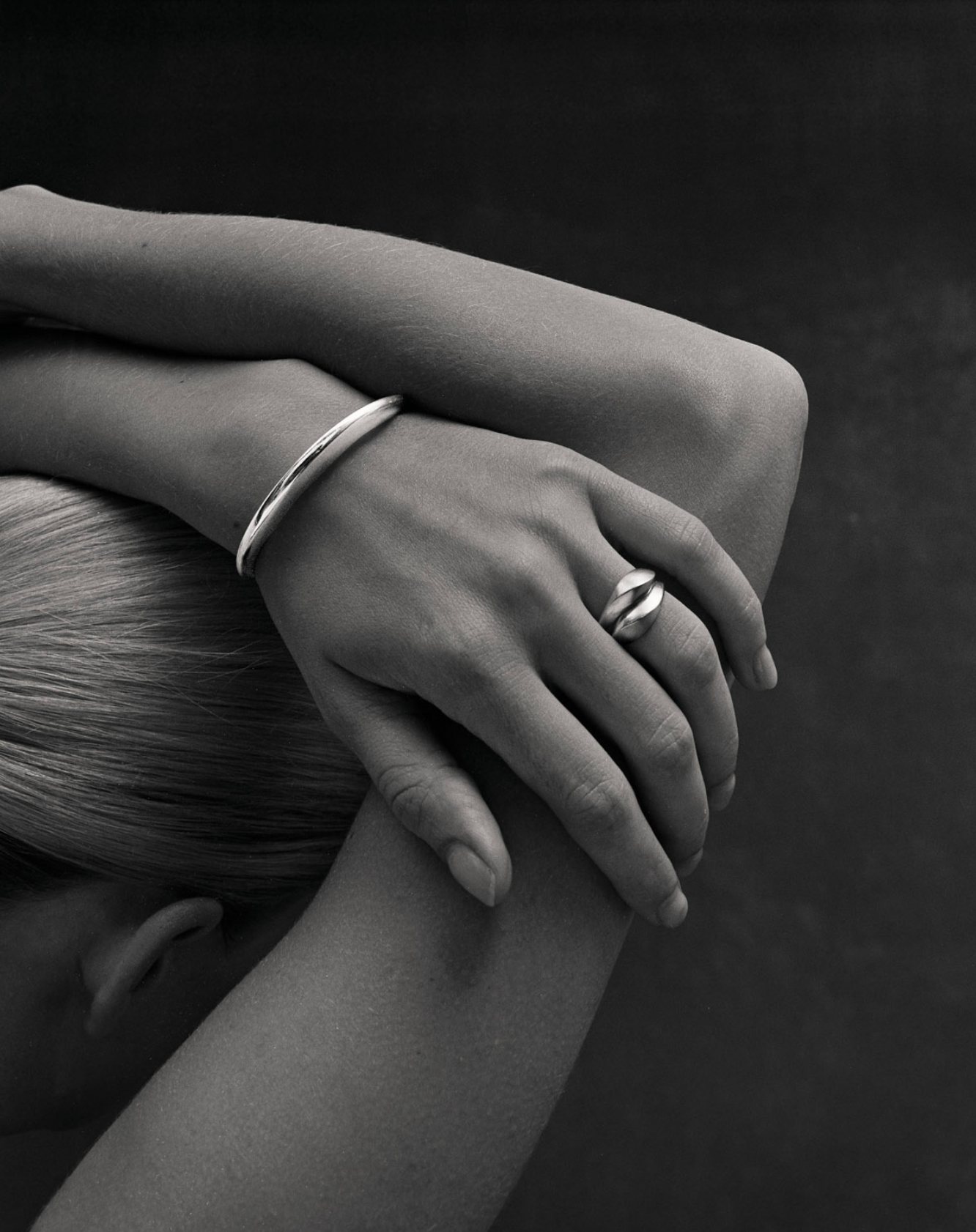 All i seira pieces are designed to be worn for generations, though we advise taking care to ensure they keep their condition.
Gold Care Instructions
i.
Soak your gold piece in warm water.
ii.
Gently brush the surface of your gold with a soft-bristled brush to remove any dirt.
iii.
Rinse and pat dry with a soft clean cotton cloth.
iv.
Store in a safe environment, separate from other pieces to prevent damage.